Molded Silicone Rubber Protective Covers Boots Sleeves
Silicone Cover and Rubber Sleeves Silicone Cover ,Rubber Sleeves,Colorful Silicone Cover ,Silicone Case
Rubber Bike/Motor/Scooter/Hand/Tool Handle Grips Sleeve
Rubber Handle Sleeves
are also known as
Silicone handle grips, rubber grips,
etc, produced by compress mold, working like a silicone protective gloves.
Silicone Hand Grip
is mainly used for sports apparatus, golf grips, tennis rackets, bicycle & motorcycle handles, industrial machenical handles, etc.
Silicone Handlebar Grips
are made of rubber ( NR, EPDM, MVQ, HNBR, FKM ) solid or liquid silicone, plastic, polyurethane, Prothane, nylon, PU, PVC, PTFE, etc. This kind of material is very popular in wide usages for skid resistance, abrasion resistance, tear resistance, oil proof, anti-collision, etc.
Silicone Handdlebar Sleeves
are commonly utilized in our daily life, such as,
tennis racket, bicycle & motorcycle, fitting machines,
etc. They are typically designed to be roughly cylindrical that fit tightly over handle grips.
Silicone Hand Grip
Production Our Company Advantages:
1. Competitive Price: Origin Manufacturer.
2. Making Precision Mold Tools for
Silicone Grip
3. Five experienced technical and design persons work in
Rubber Hand Grip
4.
Silicon Hand Grip
Production and Test strictly according to ISO9001.
5. Full Test Equipment: projector, sclerometer etc.
6. Production Environment: Clean Room for
Silicone Handle Grip
production
7. 2 Assembly Lines in dust-free plant
8. 5 production plants: Mold-Making Plant, Silicone/Rubber Compress Plant, Plastic Injection Plants, LSR Injection Plant, Assembly Plants, where different
Silicone handle grips
can be produced.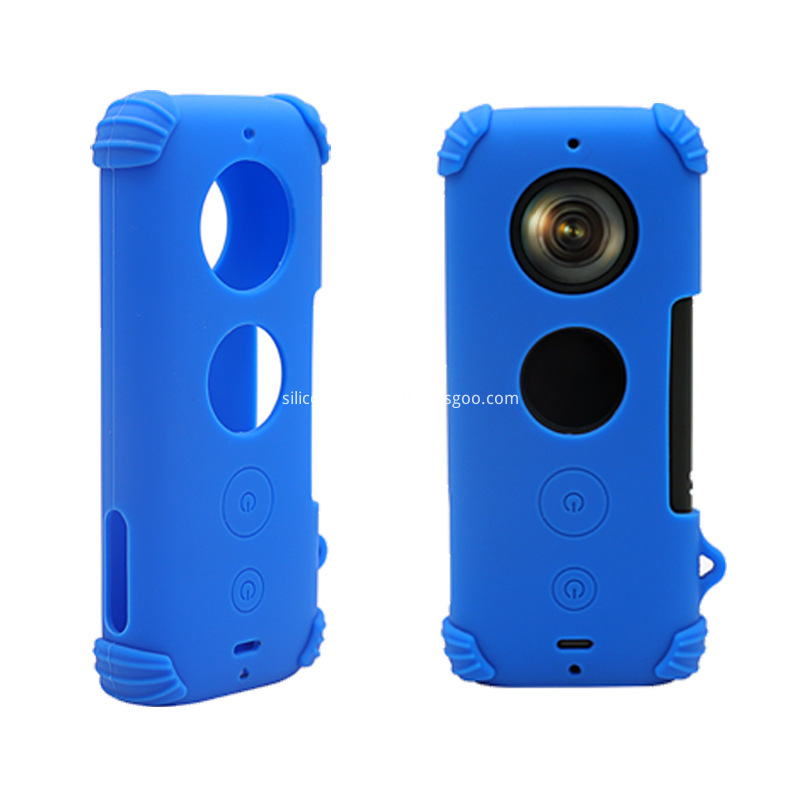 Custom Silicone Handle Cover Demands:
1. Offer 2/3 D design Drawings
2. Design and Size Demands
3. Hardness Demands
4. Hardness Tolerance Demands
5. Materials Demands